Your career in beauty starts here
Hollywood Beauty Academy turns your beauty dreams into reality. HBA offers experienced instructors and hands-on experience to turn your creativity into a successful career.
Life is beauty-filled. Turn it into a profitable career with our hands-on training programs to become a licensed:
Schedule a tour
Please select your program of interest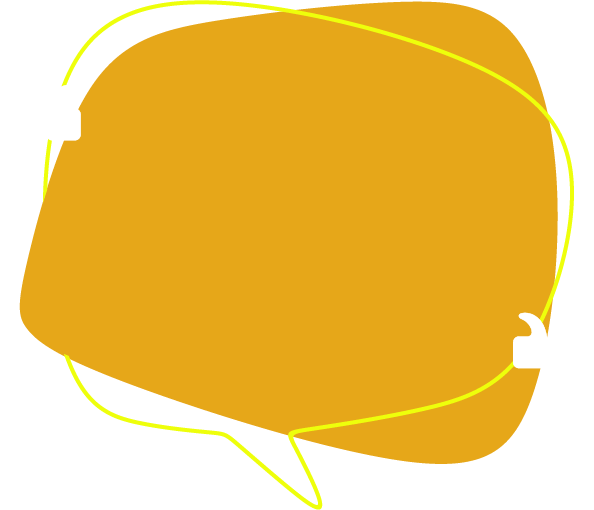 The aesthetician program is the best investment I have ever made for my professional development, I already study massage therapist program and was looking for aesthetics options in the market to complement that main career. What a positive surprise 😮 The price of the program is incredibly GOOD for all you learn, and the teacher Miss B is AMAZING , a real professional in the beauty field, she knows exactly what's she's doing and her teaching style is pretty clear and understandable. I encourage my best friend and my niece to enroll also and they are super happy too , now we all 3 study together 😃😃 I'll highly recommend this school !
Zashenka on
Hollywood Beauty Academy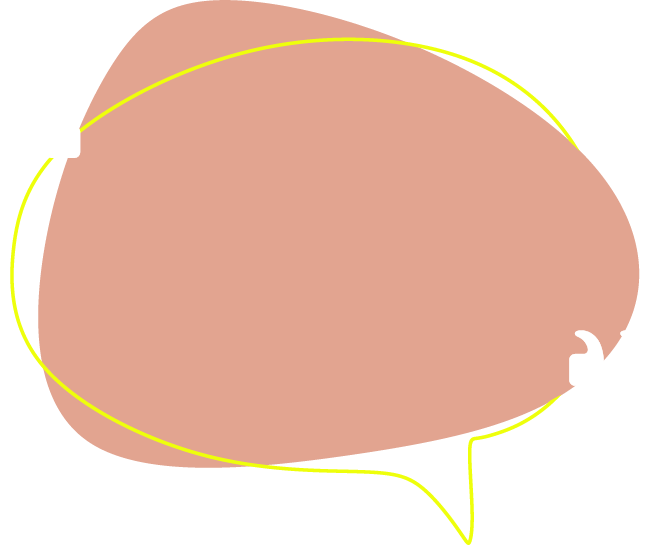 I am currently in the nail specialist program in Spanish with Ms. Ana, she is a very dedicated teacher, and she always has her class prepared, she constantly assigns us activities and through these we can learn nail care very well, always she is willing to answer our questions, and transmit all her knowledge and good energy.
I also want to highlight Jackie's attention at the front desk, she is a very kind person, very attentive and is always willing to help us, I am very happy and satisfied with the academy.
Manuela Betancourt on
Hollywood Beauty Academy
I am currently enrolled in the esthetics program, and I am so glad I chose HBA! My instructor is Ms. Falon, she is amazing! I appreciate the casual yet organized structure of the program. Being able to handle aspects of my training online while receiving a large amount of hands on training in class everyday, makes learning not only enjoyable, but practical.
Chris McNichols on
Hollywood Beauty Academy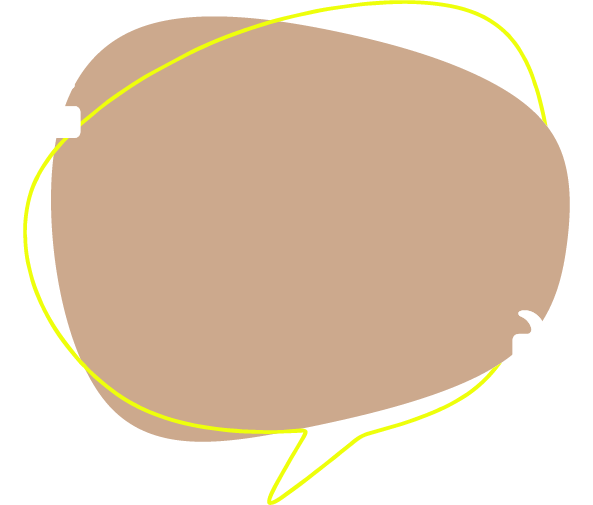 Talisa is truly an awesome cosmetology instructor! Going in I wasn't sure what it would be like but Talisa honestly made my experience. I've been in school since February and it's flying by so fast. Talisa will thoroughly explain each topic and make sure we understand. She answers any and all questions. The class is like a family! It important to me that I am comfortable and happy because this is my passion and career! To have someone like Talisa as an instructor who is equally as passionate and caring really makes a world of a difference! I'm honestly thankful I got such a lovely teacher who seamlessly connects with myself and everyone!
A. Santos on
Hollywood Beauty Academy