Tu carrera en belleza comienza aquí
Hollywood Beauty Academy convierte tus sueños de belleza en realidad. HBA ofrece instructores experimentados y experiencia práctica para convertir su creatividad en una carrera exitosa.
La vida está llena de belleza. Conviértela en una carrera rentable con nuestros programas de capacitación práctica para obtener una licencia:
Programa un recorrido
Por favor seleccione su programa de interés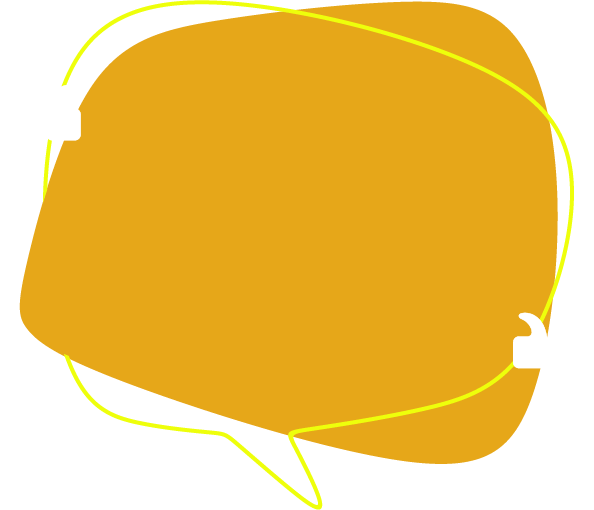 El programa de esteticista es el la mejor inversión que he hecho para mi desarrollo profesional, Ya estudio el programa de masajista y buscaba opciones de estética en el mercado para complementar esa carrera principal. Qué sorpresa tan positiva 😮 El precio del programa es increíblemente bueno para todo lo que aprende., and the teacher Miss B is AMAZING , a real professional in the beauty field, she knows exactly what's she's doing and her teaching style is pretty clear and understandable. I encourage my best friend and my niece to enroll also and they are super happy too , now we all 3 study together 😃😃 I'll highly recommend this school !
Zashenka sobre
Hollywood Academia de Belleza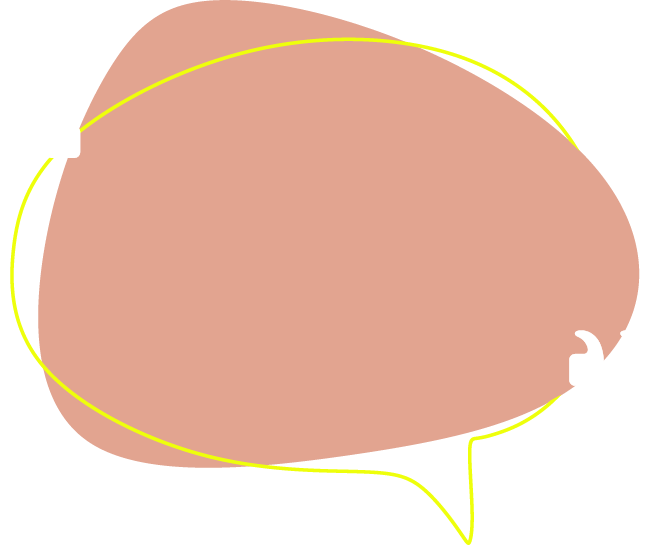 I am currently in the nail specialist program in Spanish with Ms. Ana, she is a very dedicated teacher, and she always has her class prepared, she constantly assigns us activities and through these we can learn nail care very well, always she is willing to answer our questions, and transmit all her knowledge and good energy.
I also want to highlight Jackie's attention at the front desk, she is a very kind person, very attentive and is always willing to help us, I am very happy and satisfied with the academy.
Manuela Betancourt sobre
Hollywood Academia de Belleza
I am currently enrolled in the esthetics program, and I am so glad I chose HBA! My instructor is Ms. Falon, she is amazing! I appreciate the casual yet organized structure of the program. Being able to handle aspects of my training online while receiving a large amount of hands on training in class everyday, makes learning not only enjoyable, but practical.
Chris McNichols sobre
Hollywood Academia de Belleza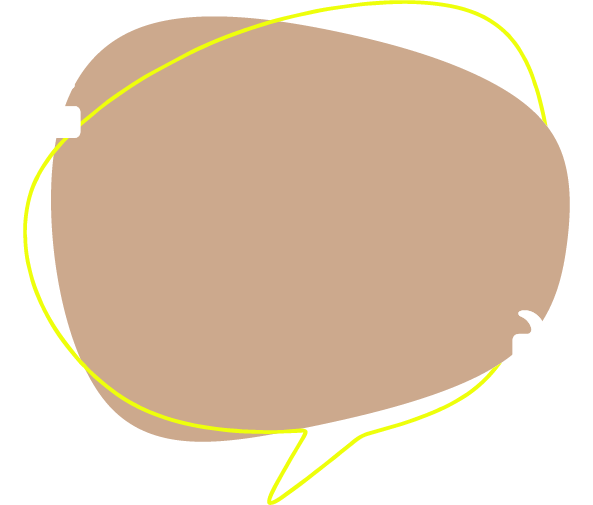 Talisa is truly an awesome cosmetology instructor! Going in I wasn't sure what it would be like but Talisa honestly made my experience. I've been in school since February and it's flying by so fast. Talisa will thoroughly explain each topic and make sure we understand. She answers any and all questions. The class is like a family! It important to me that I am comfortable and happy because this is my passion and career! To have someone like Talisa as an instructor who is equally as passionate and caring really makes a world of a difference! I'm honestly thankful I got such a lovely teacher who seamlessly connects with myself and everyone!
A. Santos sobre
Hollywood Academia de Belleza