Your career in beauty starts here
Hollywood Beauty Academy turns your beauty dreams into reality. HBA offers experienced instructors and hands-on experience to turn your creativity into a successful career.
Life is beauty-filled. Turn it into a profitable career with our hands-on training programs to become a licensed:
Schedule a tour
Please select your program of interest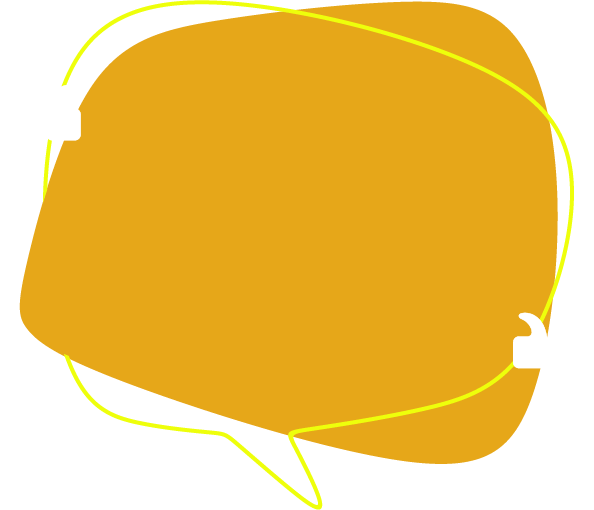 The aesthetician program is the best investment I have ever made for my professional development, I already study massage therapist program and was looking for aesthetics options in the market to complement that main career. What a positive surprise 😮 The price of the program is incredibly GOOD for all you learn, and the teacher Miss Beyer is AMAZING , a real professional in the beauty field, she knows exactly what's she's doing and her teaching style is pretty clear and understandable. I encourage my best friend and my niece to enroll also and they are super happy too , now we all 3 study together 😃😃 I'll highly recommend this school !
Zashenka on
Hollywood Beauty Academy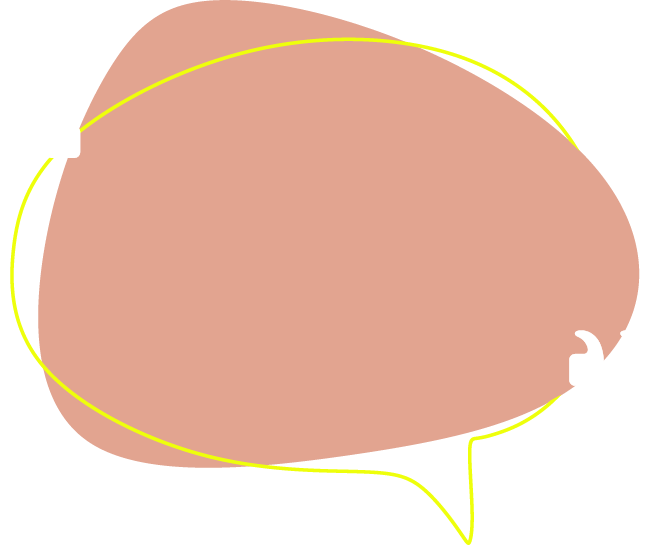 Amazing school, amazing experience, perfect environment to learn and grow!! Ms.Beyer and Ms.Denise are the absolute bomb 💣🔥 They want to teach you & are hands on! If considering, JUST DO IT like Nike ! Good luck on your journey 💕.
Felicia A. on
Hollywood Beauty Academy
I was so fortunate to have taken the esthetics program with Mrs. Beyer at HBA. I don't think I would've learned as much as I did if she wasn't the instructor! If you are looking into skincare be sure to take the class with Mrs. B. I left the program feeling prepared to start my journey. She is extremely knowledgeable, thorough and detailed. I've taken so many pointers with me from her about how to conduct myself in the treatment room, with clients and etc. She is so passionate about esthetics and you will learn a ton from her.
Da Campbell on
Hollywood Beauty Academy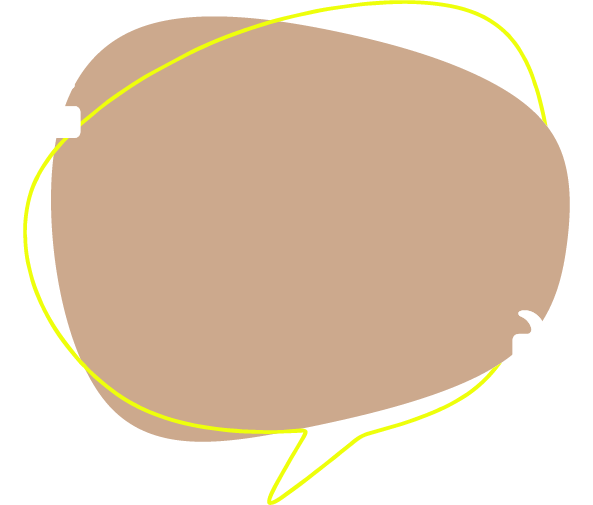 If you are interested in Nails, Mrs.Elizabeth is the best teacher ! I absolutely love her and the way she teaches & her technique is so good and so patient with everyone.
If you are interested in becoming an esthetician Mrs.Beyer is also an amazing teacher.  The way she teach and explain things , she have experience in a lot of things and talk about her background. Every week is a different topic and she have a organized schedule ! I definitely recommend them!
Ashley Estrada on
Hollywood Beauty Academy